Terça-feira, 9 de agosto de 2022. Largo Condessa do Juncal, 22h. Entrada livre!
Pat Garret And Billy The Kid, de Sam Peckinpah
Com James Coburn, Matt Clark, Kris Kristofferson
1973 | M/12 | 122 min.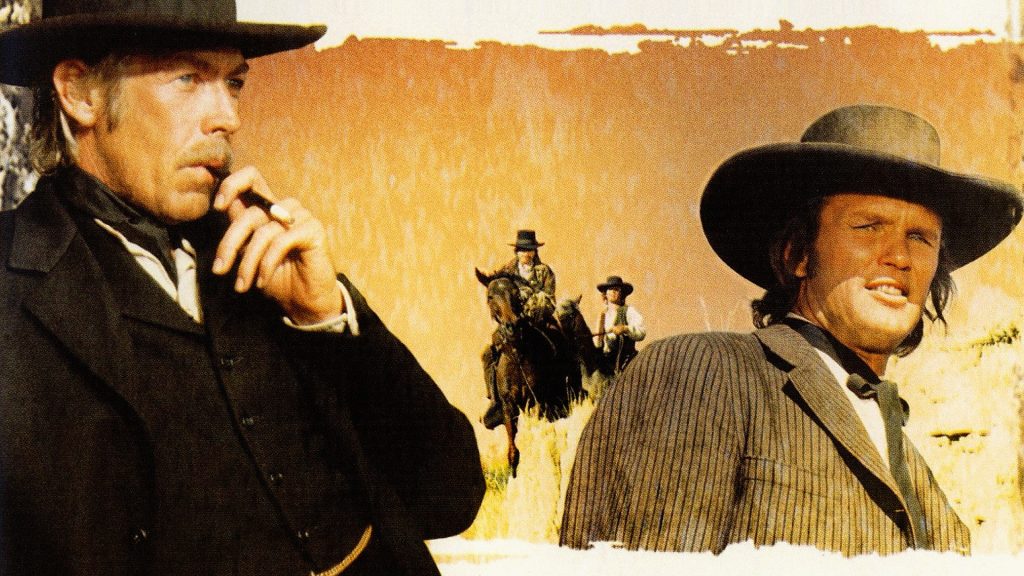 Pat Garrett é contratado como o homem da lei por um grupo de ricos barões do gado do Novo México para prender o seu velho amigo, Billy the Kid.